Halloween is coming soon and as you probably already know it is the second most commercially successful holiday right after Christmas. So why not to take advantage of this fact?
Whether you are making a gift cards, discount codes, cool overlays or invitations to your Halloween company party, don't forget to add some spookiness to your visuals.
The easiest way to do so is to use Halloween fonts. The internet is filled with gorgeous fonts but most of them are free only for personal use. If you are a business owner we advise you not to use them in your materials as this might violate the copyrights of the artists and bring you some troubles.
In order to make your life easier we took the time to pick for you 10 extra scary (and fun) Halloween appropriate fonts all of which are free for commercial use.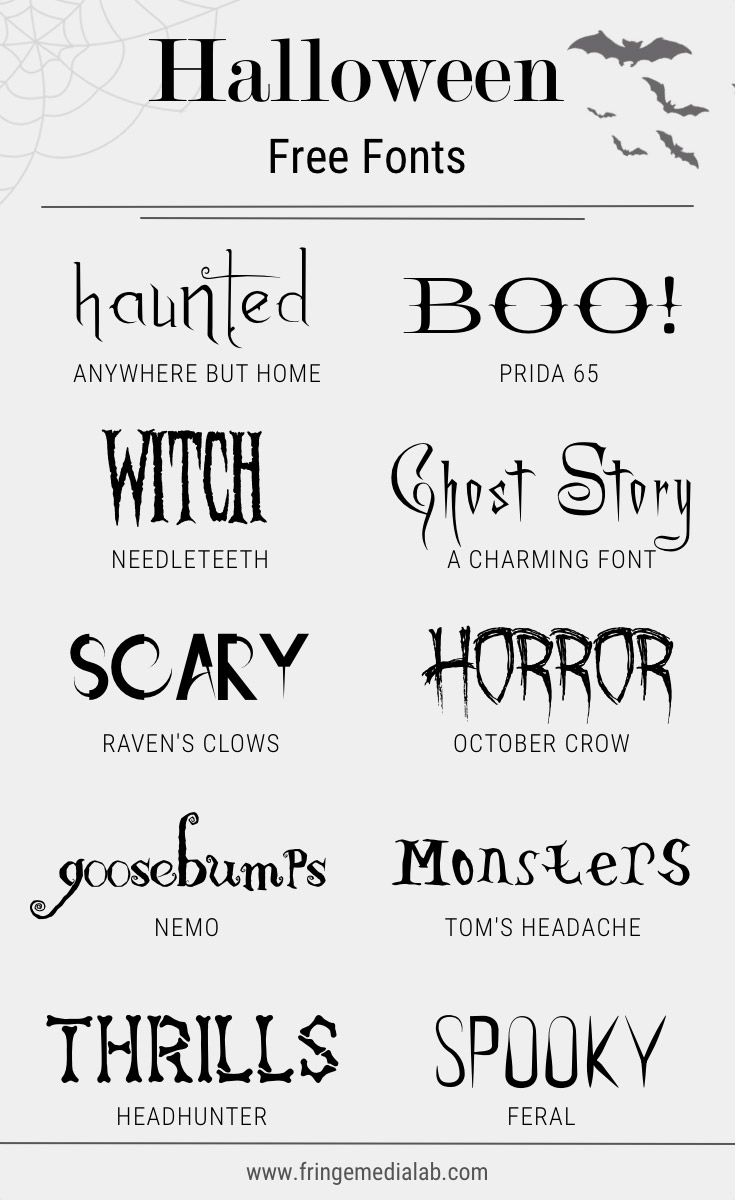 DISCLAIMER: Although all of the fonts are stated to be free for commercial use, we advise you to double check with their respective authors.