Hey there, Change Maker!
Welcome to Fringe Media Lab and our little corner of the internet.
Here we help service based, creative entrepreneurs to monetize their passion and make their mark in the world through strategic web design and visual branding.
We know that you have BIG vision, HUGE goals and PASSION to take over the world…
Yet it feels like no matter what you do your business is lost in the BIG black whole of the inter webs.
You spend hours, days or even weeks trying to figure out how to create or update your website, only to end up overwhelmed, stressed and nowhere near your end goal.
If that sounds way too familiar, we have some good news for you!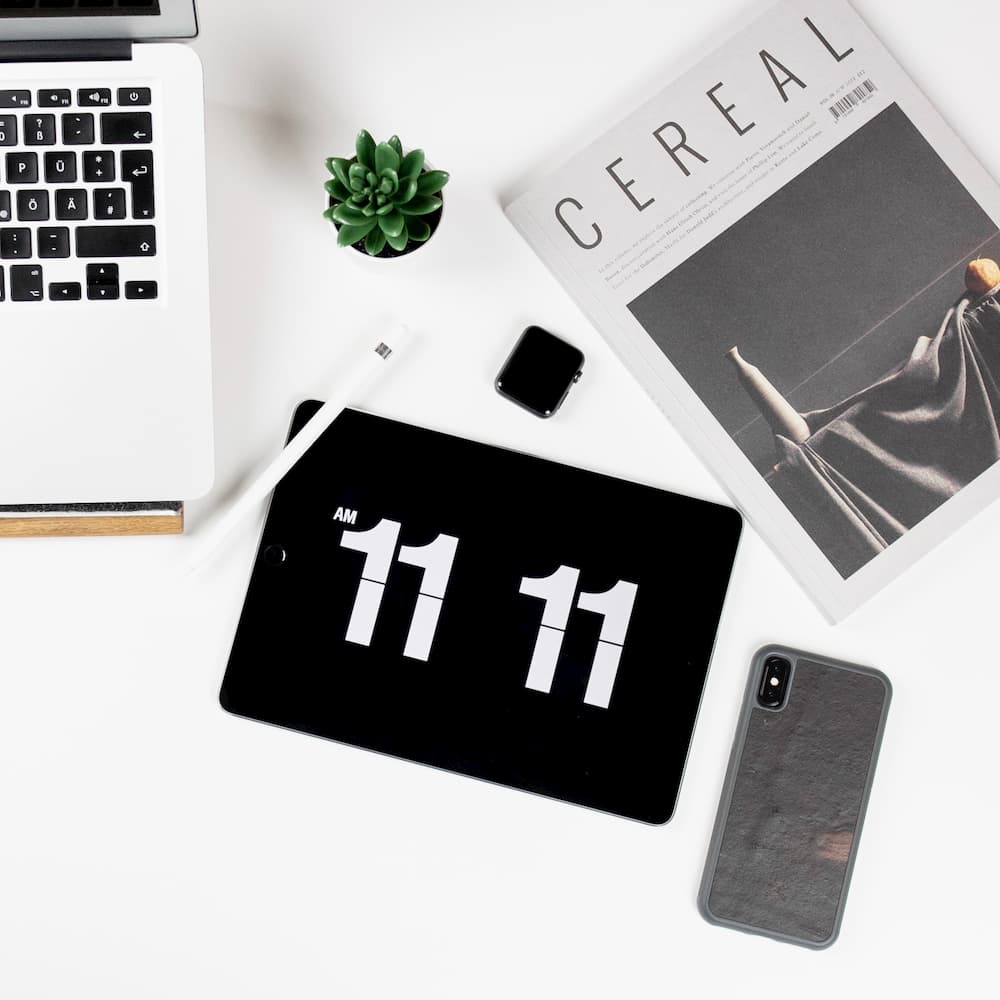 IT DOESN'T HAVE TO BE THAT WAY!
Being small business owners and entrepreneurs ourselves, we know that the struggle is REAL… You are a one wo(man) show trying to look like Cirque du Soleil and that ain't easy. We've been there! We feel ya' and we are here to help you!
We are a team of creative innovators with experience in the fields of Graphic and Web design, Branding, Blogging, Product Development, Social Media Marketing, Video Production and more. But above all we have passion… like lots of it!
We are passionate about business, design and helping people achieve their dreams and living their best lives… not in any particular order.
The story behind the name …
Some years ago we binge watched the entire "Fringe" series by J.J. Abrams, after dear friends recommend it to us and we were hooked. For those of you who haven't seen it, the series is based on the multiverse theory of Einstein and the fringe science that explore the unknown.
Picking the name for our business wasn't easy. We wanted something that stands out and that represents who we are – quirky, creative and maybe even a little bit weird.
Since we are allergic to conventional, normal and ordinary – Fringe just seemed the right fit for us.