We know that you have BIG vision, HUGE goals and NO time to waste…
Yet you stay here tweaking your website for 10th time this week, and it's only Monday.
*insert dramatic music here*
Not exactly what you've imagined when you quit your 9 to 5, to follow your dreams, right?
You probably think that there should be another way, that do not involve you spending most of your time figuring out your online presence and you are RIGHT…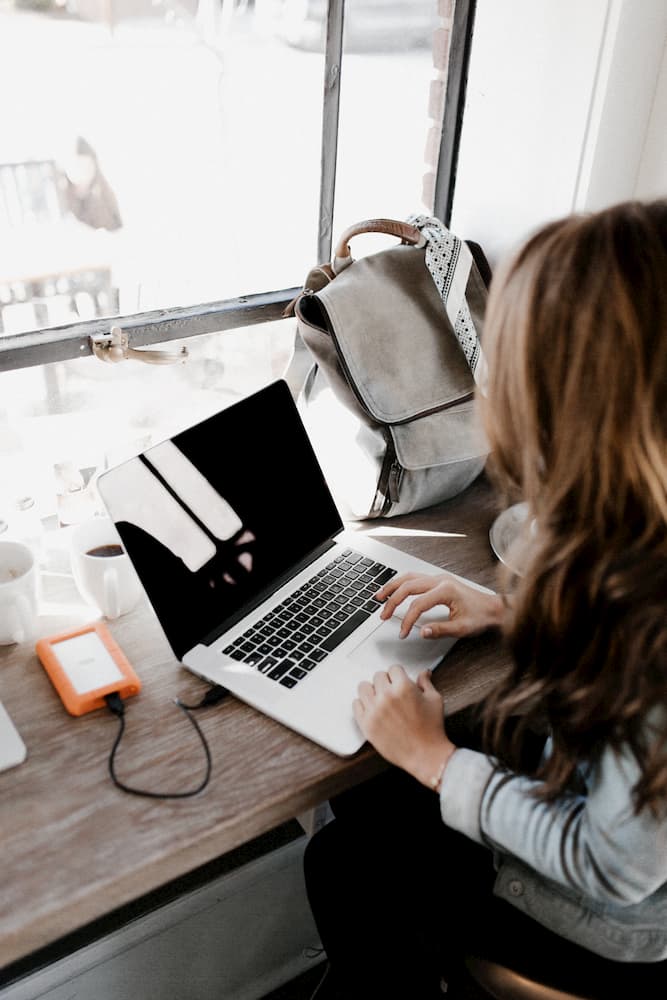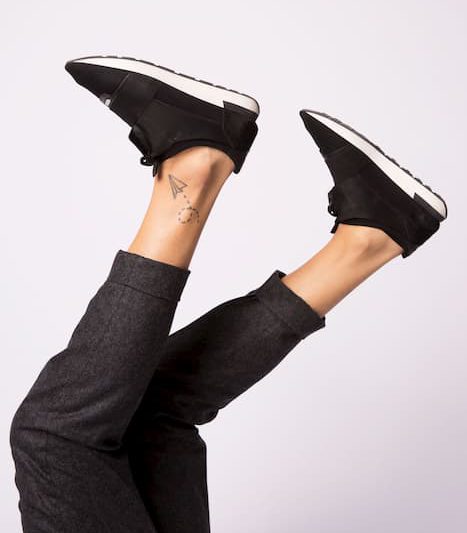 We are different…
Just Like YOu
If quirky, weird and creative are your cup of tea, stick around cause we are meant to be!
Our source of inspiration comes from the unusual and unconventional. We like when things are out of the ordinary. We cross borders and explore over the edge of normality. So, if you feel like we are already vibin', we would love to virtually meet YOU!
Check out some of our recent projects.


"My experience with Fringe Media Lab has been extremely positive! Lily and Ivan are amazing at what they do. They are skilled at building and creating a high quality website, while incorporating all of the specific needs of their customer. Whenever I needed something they found a way to make it happen, responded timely, and they both go above and beyond.
Lily is so creative and talented. Ivan does a really professional job at handling the technical piece and his advice has always been solid.
I love the fringe team. They are wonderful to work with and I've enjoyed partnering with them on my website immensely!"